WYDOT Eclipse Information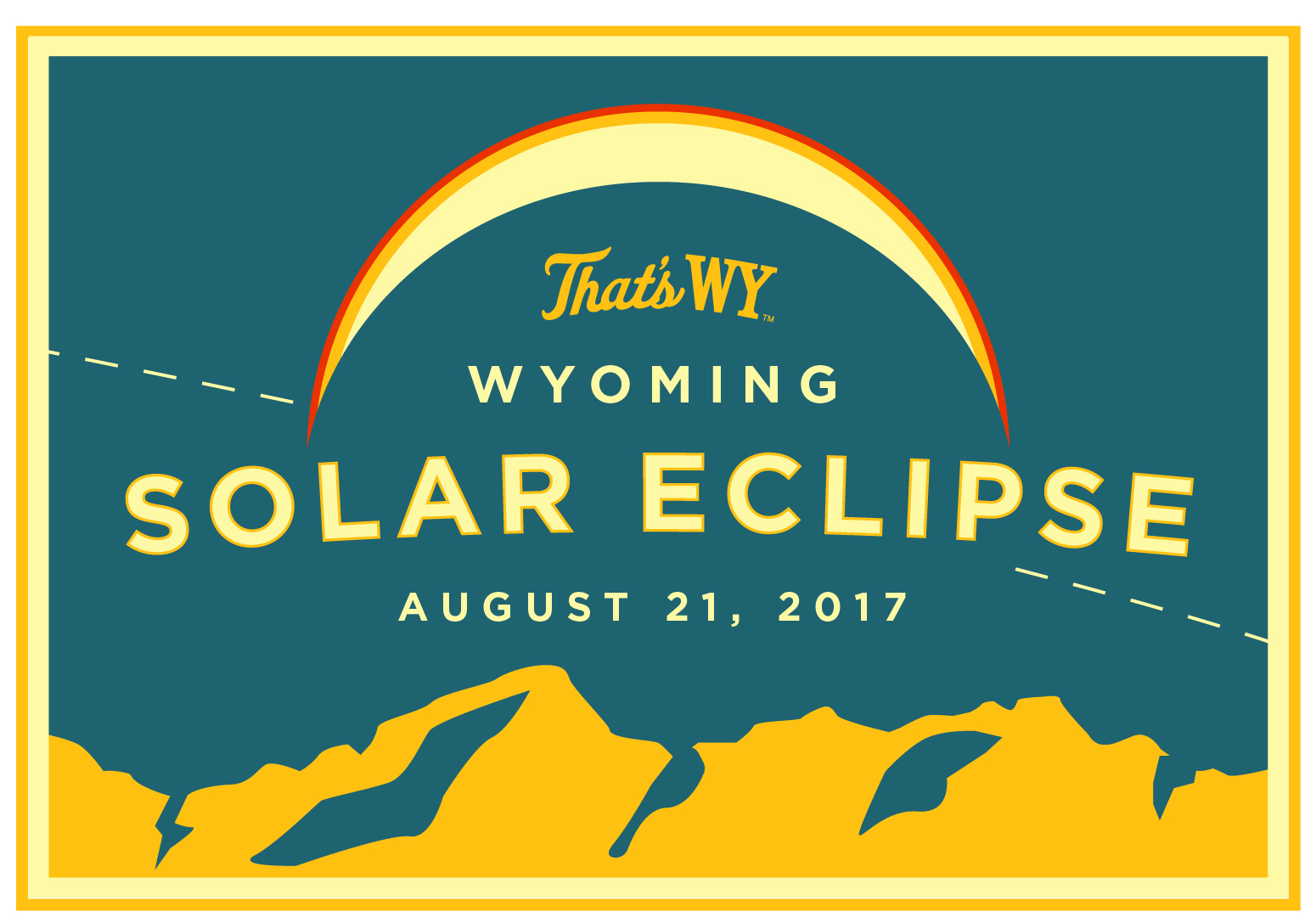 General Eclipse Information
WYDOT expects increased traffic volume the day of the eclipse. Plan ahead and allow additional travel time. Consider driving during the days before and after the eclipse.

To help plan your trip, visit www.travelwyoming.com/eclipse

A Text/Email subscription topic is available for emergent eclipse issues. People should subscribe to this prior to August 21 at: https://511notify.wyoroad.info/511Notify/login

WYDOT is hosting a map layer of construction projects that are expected to impact traffic during the eclipse at: https://map.wyoroad.info/wtimap/index.html?show=Eclipse_Related_Construction

WYDOT is hosting a text-based page of construction projects that are expected to impact traffic and Eclipse travel information during the eclipse at: http://www.wyoroad.info/pls/Browse/WRR.ECLIPSE


Travel Restrictions
The Wyoming Highway Patrol will not issue any oversize or overweight permits on Aug. 20, 21 and 22 to help with traffic flow.


Travel Guidelines

Only camp in designated public areas. Camping is allowed on Wyoming's public lands, including at campsites in the national parks, national forests, Wyoming state parks and BLM-managed lands. Do not camp or park on private property without permission.
Use eclipse glasses to safely view the eclipse. These glasses provide eye protection from the eclipse, which can burn the retina of a person's eye in seconds.
Ensure that children understand the dangers of looking directly at the sun.
While drivers should not drive with eclipse glasses, it is a good idea to have eclipse glasses in vehicles for passengers.
Bring plenty of water, sunscreen and snacks.
Ensure vehicles have plenty of fuel. There are many areas in Wyoming where there are long distances between gas stations. Plan travel accordingly.
Don't stop and pull off onto the side of the roads during the eclipse. It's illegal to park on the shoulders or in any ditch areas.
Don't park on any highway shoulder or in any ditch area. This poses a safety risk for you and other drivers. This risk is increased if passengers leave the vehicle. Locate a designated parking area.
Pulling over onto highway shoulders and ditches poses an extreme fire risk. Car exhaust or a hot tail pipe can start a grass fire.
Don't use the median crossings on the interstates for turning around or parking. Those crossings are for authorized vehicles.
Don't build a campfire or set off fireworks in WYDOT's rights-of-way or rest areas. August is Wyoming's peak fire season.
Pay attention, and don't drive distracted. Drive defensively because there will be more motorists on the road, and some of them may be slowing down or may not be paying attention when the eclipse is occurring. Motorists should watch out for distracted drivers.